I was so excited when my dear friend Nicole, who writes a darling blog called This Little Momma, contacted me and asked if she could create a nursery inspiration board for me and Joshua! I mean, seriously, how sweet is that?!

She took some of my dream nurseries and decorating ideas and turned it into her own take on what she thought we would like-- and I was absolutely floored & amazed at how close she got to my taste. I LOVED her spin on it!

We planned to not find out the sex of our baby for a long, long time but I will tell you that we just might find out after all, haha! Stay tuned ;) Regardless, we still like the idea of a tranquil, serene like vibe of a nursery... Neutral colors as a base and pops of color here and there.

Thank you to everyone for your sweet comments on Thursday's post about the house-- we ended up having the inspection yesterday and it went great! We close on April 18th, for a total process time of 54 days! Can't wait to move into our house and get our little Peanut's nursery started...

Nursery Inspiration Board from This Little Momma



[via]

[via]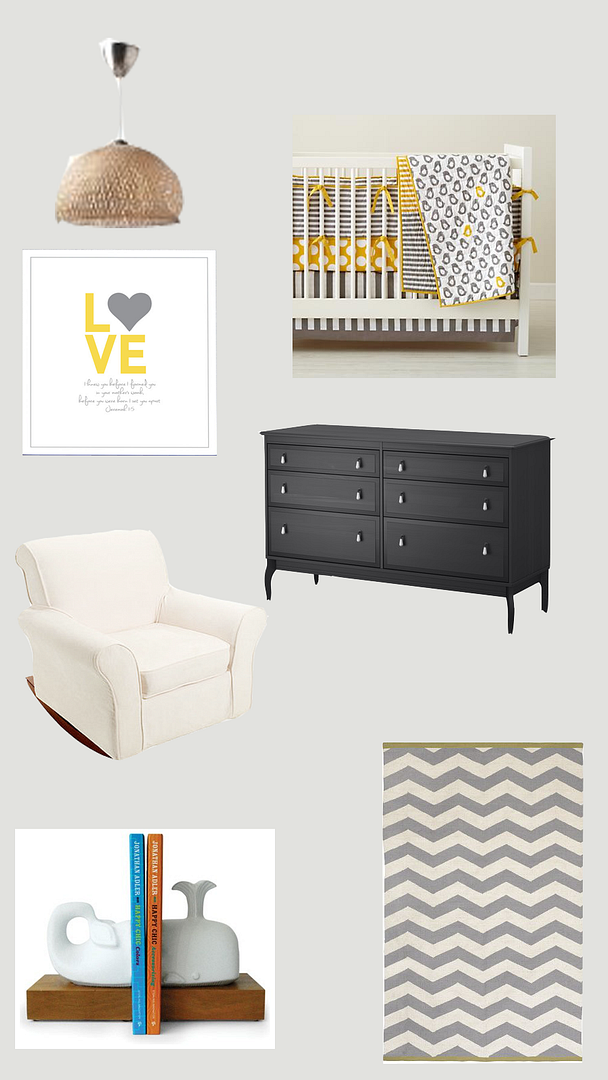 1. 2. 3. 4. 5. 6. 7.


Isn't it beautiful?! Of course, some of the items are way out of our budget and she knew that-- but I am excited to take some of her ideas and go from there with more affordable versions! I get to finally meet Nicole this Thursday at the Creative Estates retreat up in Flagstaff, AZ, and I couldn't be more excited! Yes, it's true, I'm going to Creative Estates

-- you can see my

appeal video

here! Haha!!!
Thank you, Nicole, for being such a sweet friend and for your amazing thoughtfullness! We both loved your ideas!